You are here
Já começou o pré-registro para o Tomorrowland Winter 2019
O Tomorrowland Winter é o mais novo membro da família Tomorrowland, levando o maior festival de dance music do mundo para os Alpes nevados. Espere os maiores DJs do mundo, emparelhados com a magia única do Tomorrowland - mas desta vez com um toque de neve. "The Hymn of the Frozen Lotus" (O Hino do Lótus Congelado) será o tema, preparando o caminho para uma festa que você nunca esquecerá.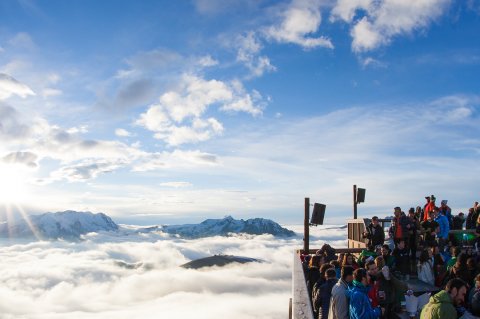 Experimente o Tomorrowland em um ambiente totalmente novo e durante a estação mais mágica do ano... o inverno. Descubra as belas montanhas e a aldeia de Alpe d'Huez, onde somente os visitantes do Tomorrowland terão acesso.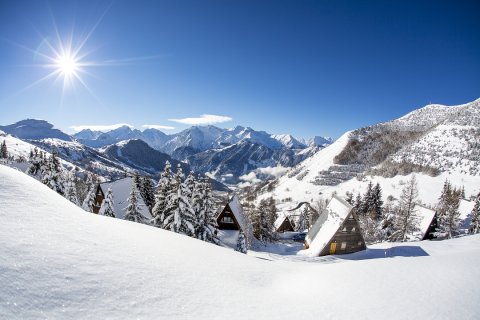 Escolha entre 7 ou 4 dias de experiência. Todos os pacotes incluem um bilhete para o festival, alojamento, um elevador e passe de esqui. Somente com hospedagem no Alpe d'Huez você pode entrar no Tomorrowland. Descubra todas as etapas e áreas nas montanhas e na aldeia com o seu elevador e passe de esqui. Une-se com as 30.000 pessoas do "Tomorrow" de todo o mundo a uma altitude de mais de 2000 metros, guiada pela magia do Tomorrowland.
Viva Hoje, Ame Amanhã, Unir-se Para Sempre - conta o webside oficial do Tomorrowland (https://www.tomorrowland.com) Lembre-se que, o pré-registro para @TomorrowlandWinter já começou sexta 3 de agosto. Use sua conta do Tomorrowland para se registrar. As primeiras 5 pessoas de cada país que se inscreverem terão a possibilidade de comprar os pacotes do Tomorrowland Winter através de um link dedicado, antes da venda geral de ingressos.