You are here
DJ Luly Poynter from Fortaleza/Brazil to the Worldwide
Luana Cavalcante (Fortaleza, 3rd of March,1995) also know
for her stage name Luly Poynter is an artist, a singer and
an international Brazilian EDM (Eletronic Dance Music)
DJ, that has been shaking several dance floors since 2015
with more contagious sets everytime. Luly was born into
a family of musicians, she had her first contact with music
when she was still in childhood and started to sing and
write some songs. At the age of 18, Luly started her career
as a DJ, performing at many different parties in Brazil,
making her audience go crazy.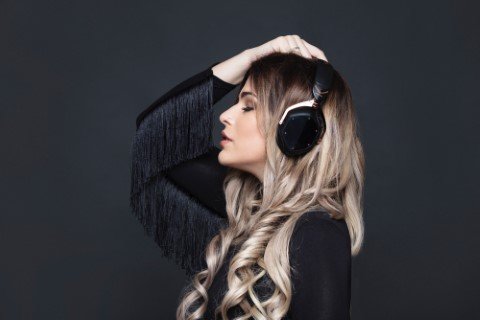 Two years after her entry in the EDM (Eletronic Dance
Music) scenery, Luly moved to Europe where she deepened
her knowledge in music and got great recognition in the
current DJanes scenery, with about 100k followers
combined from her social media such as Instagram, Twitter,
Facebook and Soundcloud.
Besides the big notoriety at social media in 2018,
Luly Poynter was also indicated in the voting of the
Top100DJanes.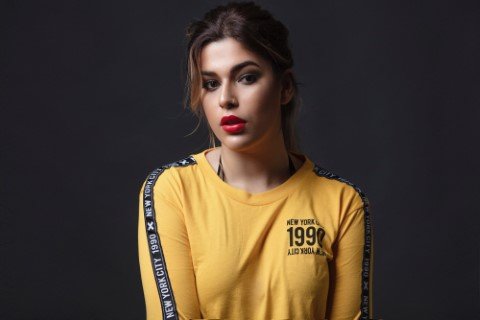 Links for follow DJ Luly Poynter:
https://www.instagram.com/lulypoynter/
https://www.facebook.com/lulypoynteroficial/
Website: